Cable laying service providers help to install various types of cables such as fibre optic and copper cables in offices, buildings and over long distances. They have a professional staff of cable technicians who undertakes the job of cable jointing, preparation, testing, termination, maintenance, troubleshooting and commissioning task.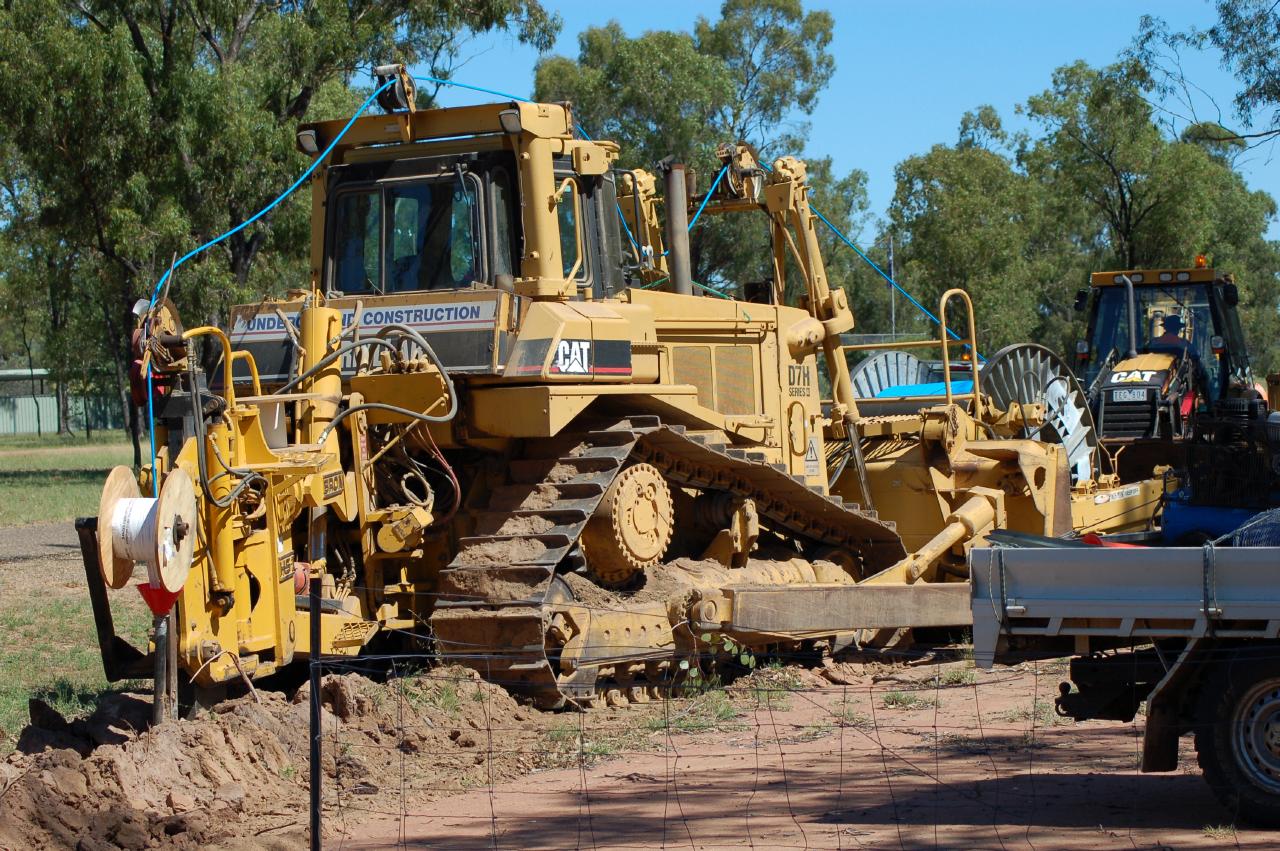 Courtesy-atnf
Capabilities of cable laying service
Regarding capabilities, cable-laying companies offer high, medium and low voltage lines.
Fibre optic cables are blown into micro-ducts and ducts in the buildings by telecom companies.
The information technology sector uses this service for installing cables for the network of voice and data communication.
Some of the cable laying services also guide companies in selecting cables for a particular application.
Specifications for a cable laying service
Every cable laying service has unique specifications based on the kind of cable required.
Tri-axial and coaxial cable include specifications such as attenuation, cable weight, impedance, insulation, outer diameter and material used for construction.
Fibre optic cables include specification like wavelength, bending radius, the types of cable, maximum attenuation and numerical aperture.
Equipment used for cable laying
Various types of cable laying equipment are available. Below mentioned is a list of machines for cable laying:
Underground cable laying connections make use of trenchers with backhoes and rock wheels. Trenchless equipment namely HDD (horizontal directional drills) and vacuum diggers are also available.
Cable drum – They are used to wind particular lengths of line from a roll.
Ring spoolers – They have a mechanism which allows them to estimate the direct measurement of the length of the cable while pulling.
Cable grips – They prevent the occurrence of accidents during installation.